Compliance works directly with applicable regulatory agencies and Harbour Trust staff to review transactions and account to ensure that we are always up to date with any changes in the legal requirements that apply to our Fiduciary commitment to our clients.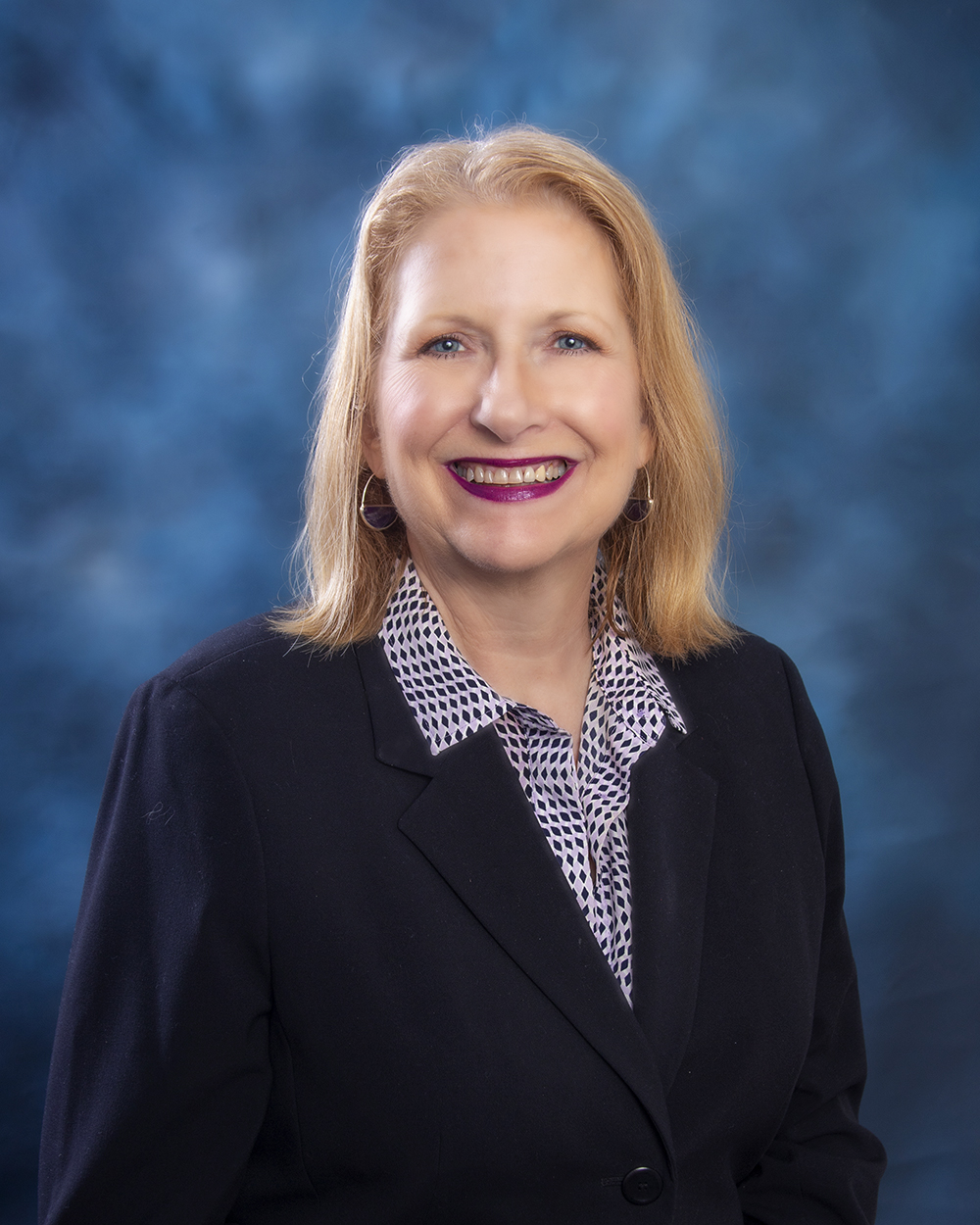 Martha Wargo Oprea 
Vice President & Chief Compliance Officer 
38 Years in the Financial Service Industry
Martha is the Chief Compliance Officer of Harbour Trust & Investment Management Company, overseeing issues related to risk management and compliance throughout the company.
Martha attended Saint Mary's College, Notre Dame and Indiana University, graduating with a Bachelor's Degree. She also completed Cannon Financial Institute's Personal Trust School and Corporate Trust School earning both a Certified Corporate Trust Specialist and Certified Trust and Financial Advisor designation from the Institute of Certified Bankers. She is also a member of the Fiduciary and Investment Risk Management Association.
Martha was born in South Bend Indiana, where she resides with her husband today. She has been a long-time volunteer for the Women's Care Center and the South Bend Center for the Homeless. She is past president of the board of directors for the Alcohol and Addictions Resource Center and president of the Kiwanis Club of Mishawaka and the American Institute of Banking-South Bend. Her passion is for supporting challenges of women, and mothers in particular, so she also spends time mentoring young women who are looking for a way to be better caregivers and community contributors.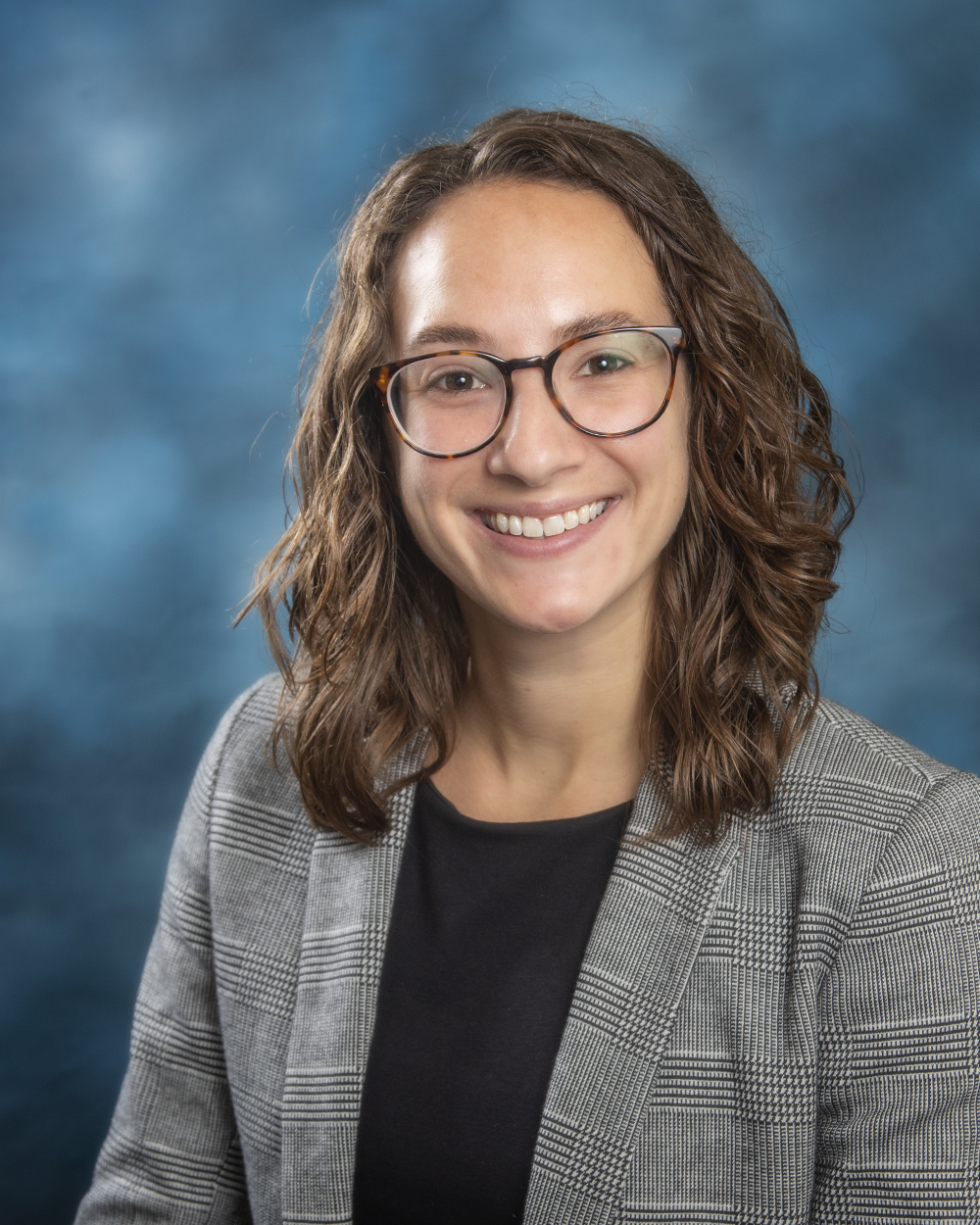 Lydia Gallas 
Trust Compliance Officer and Assistant Vice President 
4 Years in the Financial Service Industry
Lydia joined Harbour Trust in the fall of 2020 and works as a Trust Compliance Officer.
Lydia grew up near Indianapolis and attended Indiana University where she earned a Bachelor's Degree in Criminal Justice. She went on to attend the Robert H. McKinney School of Law, earning her Juris Doctor degree, and was admitted to the Indiana Bar in September of 2017. Lydia worked as a Prosecutor in LaPorte County for three years before moving to Harbour Trust.
While new to the financial industry, Lydia is eager to use her legal experience and educational background to further Harbour Trust's mission. Lydia resides in Michigan City and loves working, as well as, being involved in the community where she lives. In her free time Lydia loves reading, watching movies, and spending time with friends and family.