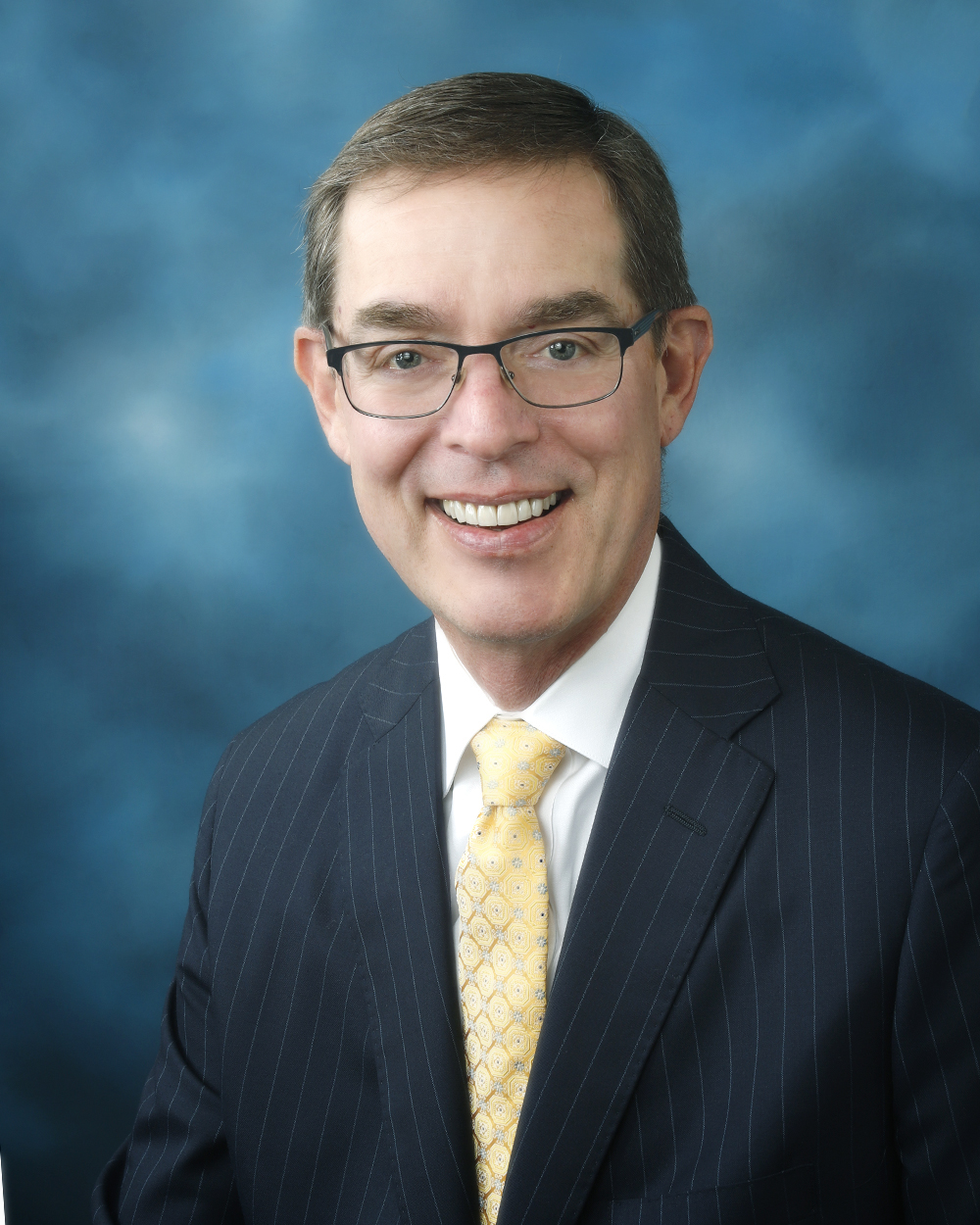 Robert P. Rose 
Chief Executive Officer & Chairman 
40 Years in the Financial Service Industry
"When people ask what I do, I tell them, that I'm in the relationship business. Building relationships with people is the most important thing to do. Becoming an invaluable part of a client's life is what I enjoy most about the Harbour Trust approach, and I can't think of anything more rewarding."
A Notre Dame graduate, Bob began his career in June of 1983. Prior to joining Harbour Trust, he was employed by a bank subsidiary responsible for trust and investment management services. There he worked his way from Trust Investment Officer to Executive Vice President and Chief Administrative Officer.
Throughout his career, Mr. Rose has remained a dedicated student of his profession. He has completed courses through The American Institute of Banking, Northwestern University - National Trust School, The American Management Association - The Management Course, and Cannon Financial Institute - Personal Trust Advanced Administration.
Bob is a native of Northwest Indiana where he has invested in future generations as an instructor for Purdue University-North Central and The American Institute of Banking. He has volunteered his leadership skills to several local organizations in the Chicagoland area.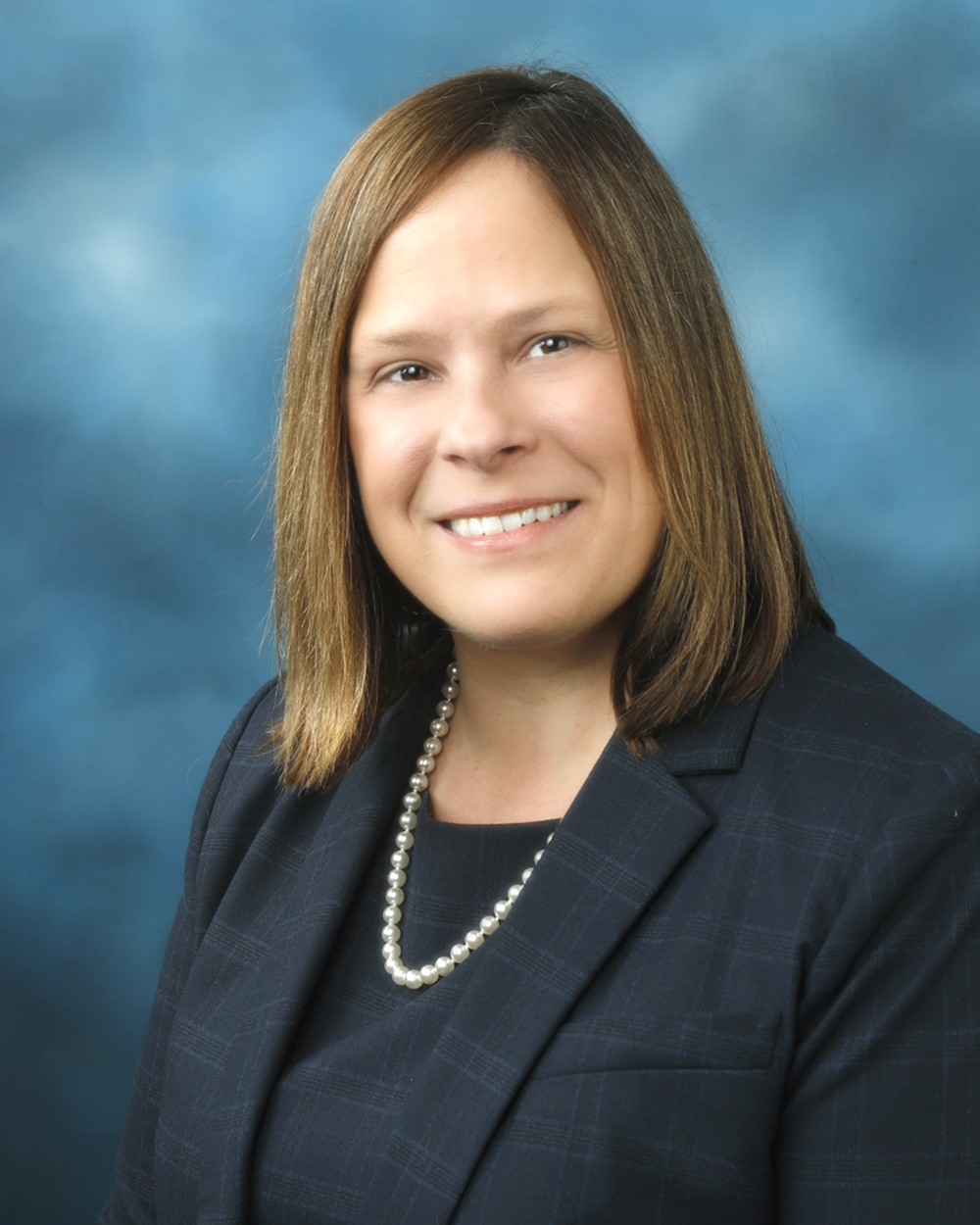 Stephanie K. Oberlie 
President & Chief Operating Officer
29 Years in the Financial Service Industry

Upon graduating from Ball State University in 1994, Stephanie began her career as a Personal Trust officer managing estates, trusts, investment accounts, retirement portfolios, and non-profit accounts. Stephanie is quite accomplished, completing Cannon Financial Institute's Trust School and earning the Cannon Financial Institute's Trust School and earning the Certified Trust and Financial Advisor designation from The Institute of Certified Bankers. She has expanded her scope of learning and education to include strategic planning and risk management. Today, she is the President and Chief Operating Officer of Harbour Trust & Investment Management Company, overseeing the divisions of the company and working to execute strategic initiatives throughout the company.
Stephanie was born and raised in Michigan City and currently serves on several not-for-profit boards. As a young child, her family instilled in her the importance of giving back to your community by volunteering your time to affect change. As a result, this has become the cornerstone of her values. She currently serves as a board member of the Duneland Health Council, LaPorte Healthcare Foundation, Unity Foundation of LaPorte County, and past chairperson of the Michigan City Chamber of Commerce Board of Directors and the Economic Development Corporation of Michigan City. She is a member of the La Porte County Unity Foundation Gold Key Society and a past recipient of the Athena Award.
"Witnessing the development of client relationships grow into a trusted partnership is a truly rewarding experience. Joy comes from observing all of our employees committing and delivering service to maintain the level of trust our clients place in us."