Finance handles all our corporate finances as well as preparing financial reports for our Board of Directors, regulators, and auditors.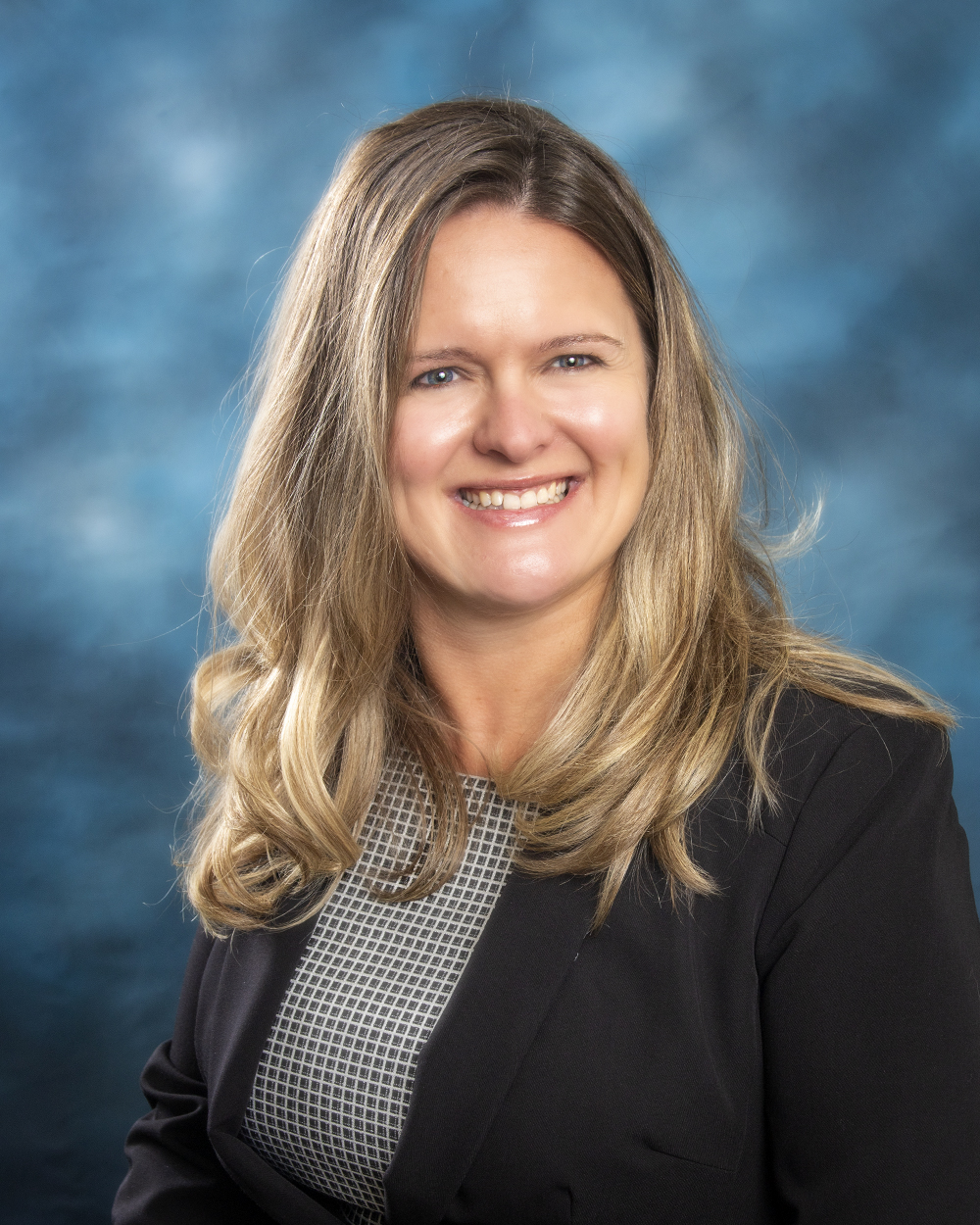 Shawna Zawada 
Chief Financial Officer 
7 Years in the Financial Service Industry
Shawna started with Harbour Trust in September 2020. A career track starting in Accounting after receiving a BS from Indiana University and a Masters in Accounting from Indiana Tech. Born and raised in La Porte, her career began at LaPorte Hospital with increasing responsibilities from Accounting to Operational improvements. Leading teams to a more streamlined process for patients and increasing efficiency for colleagues alike. Following her healthcare experience, she went into Banking as Chief Financial Officer and compliance officer for a publicly held community Bank. She likes to find employment that fulfills a purpose and that path has led her to healthcare and the financial industry. You can't have one without the other and both are important to an individual's financial well-being. Overseeing a company's sustainability into the future allows her skills to be part of a bigger purpose.
"Thankfully my journey led me to Harbour Trust Company, located in the county I live and the community my family supports. I value my work at the company because it is focused on earning relationships and assists in a brighter future for their clients. Clients become extended family because Trust Officers truly care about their clients all around well-being."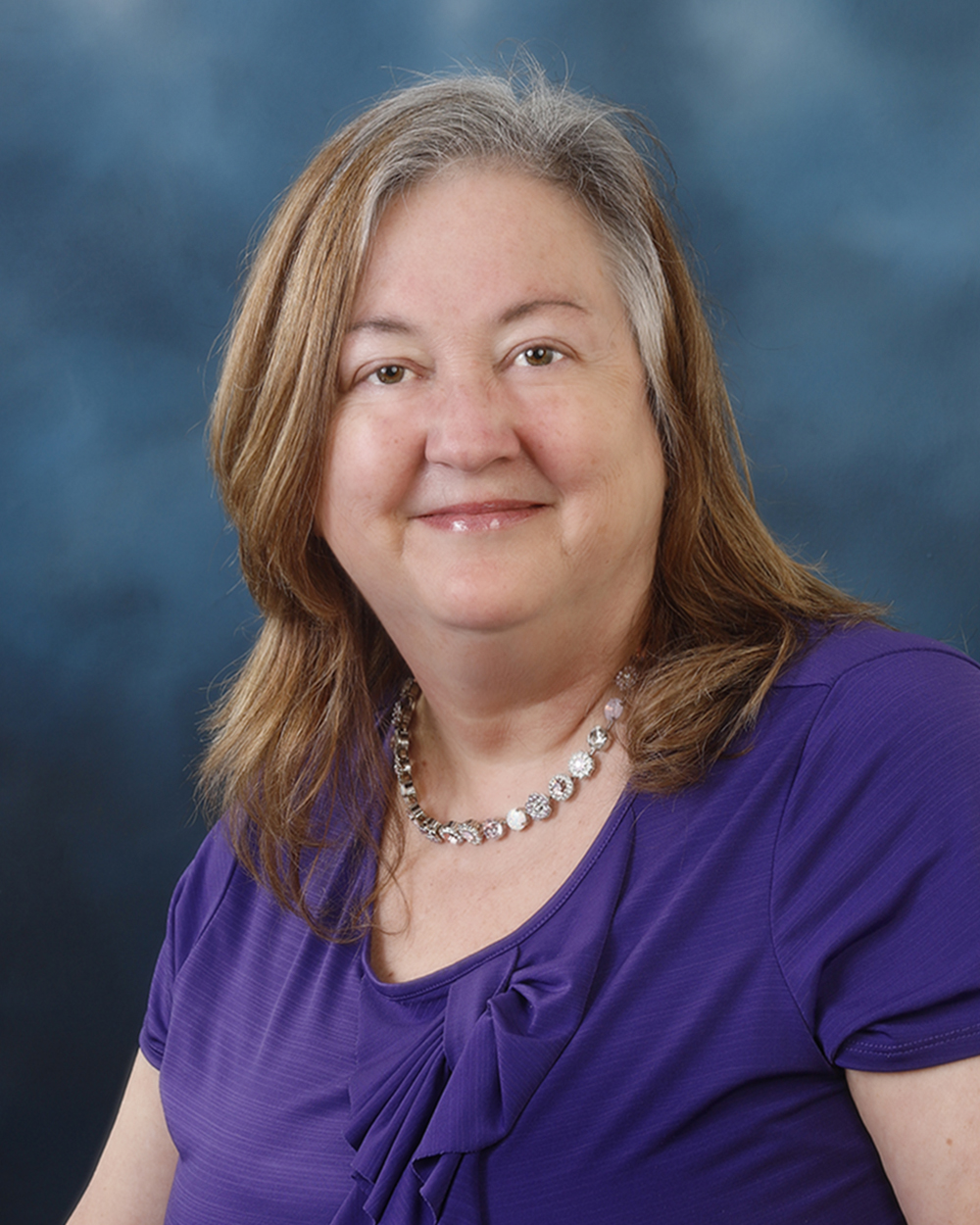 Sharon Ziething 
Financial Officer 
17 Years in the Financial Service Industry
"A graduate of UCLA, Sharon has had financial and management experience early in her career in the entertainment industry."
For the past 10 years she gained experience in the banking industry in operations, finance and corporate administration. Sharon joined Harbour Trust in 2016 as administrative support and is currently support for corporate and board reporting. Sharon resides in Michigan City and enjoys family, friends, faith, games, and the great outdoors in her free time.