Information Technology ensures that our systems maintain the most current cyber-security protocols and that our client and account data remain secure and private.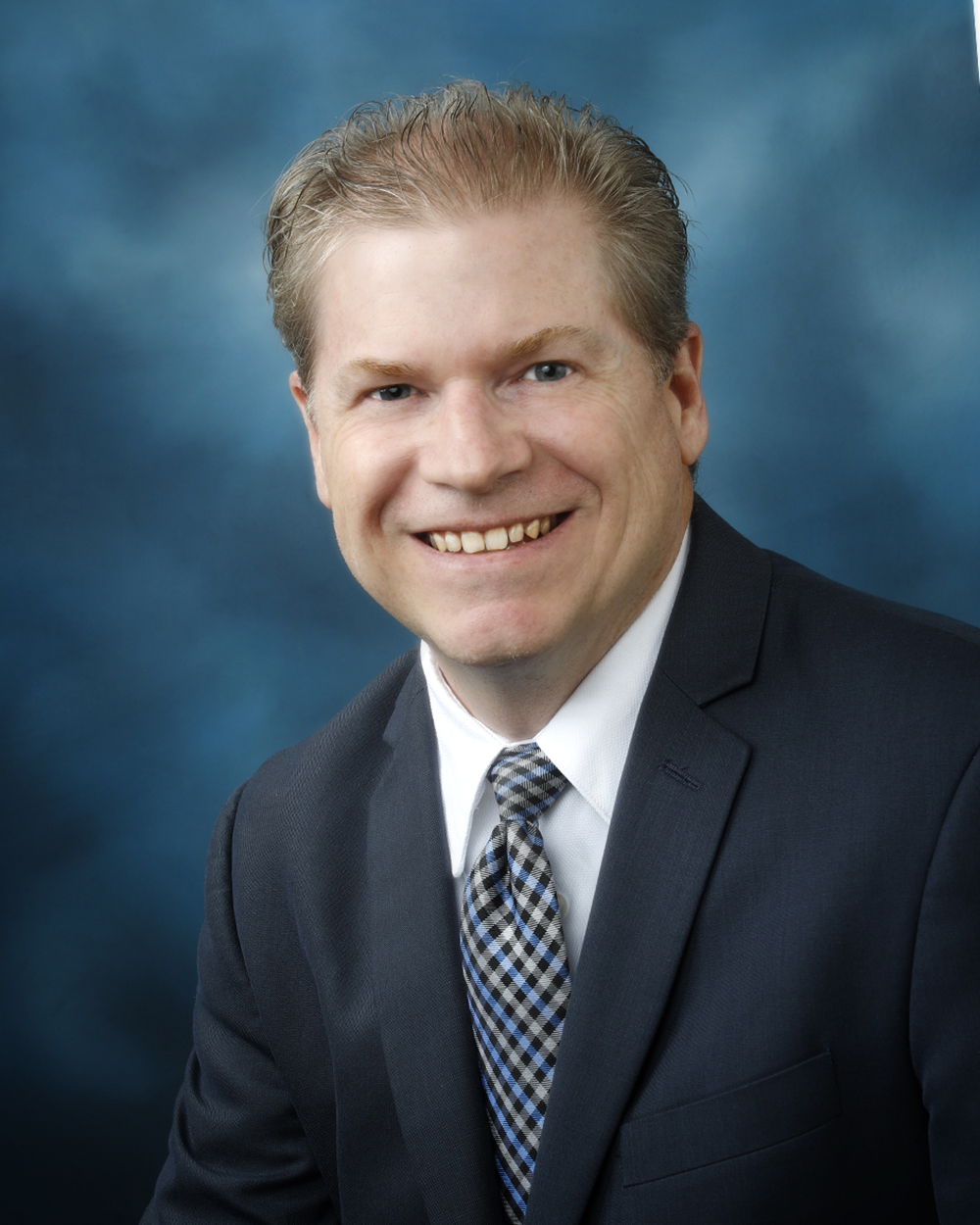 Brian C. Merrill 
Senior Vice President & Chief Investment Officer 
28 Years in the Financial Service Industry
Brian was born and raised in Muncie, IN, where he received a BS in Finance from the Ball State University Honors College. He started his investment career in 1995 as a Portfolio Manager and Investment Officer, specializing in portfolio management of high-net-worth and retirement portfolios. Brian joined Harbour Trust in 2008 as an Investment Officer, was promoted to Chief Investment Officer in 2013, and Senior Vice President in 2018. He manages the firm's Investment Division, specializing in the management of high net worth, retirement, and institutional portfolios. Brian serves as Chairman of the Investment Committee, overseeing asset allocation strategy and individual asset selections for the firm. He also serves as the Company Information Security Officer and engages in strategic planning for the firm. Brian passed the CFA level I examination in 1998. He serves as president of the Board of the Michigan City Community Scholarship Fund. Brian, his wife Jennifer, and their 2 daughters reside in Michigan City.
"One of my greatest joys is leading a team of trust and investment professionals, who strive to provide exceptional service and solutions that help our clients achieve their personal financial goals. Wealth management goals are very specific to each client. That is why we take the time to tailor each of our client's portfolios to their individual needs."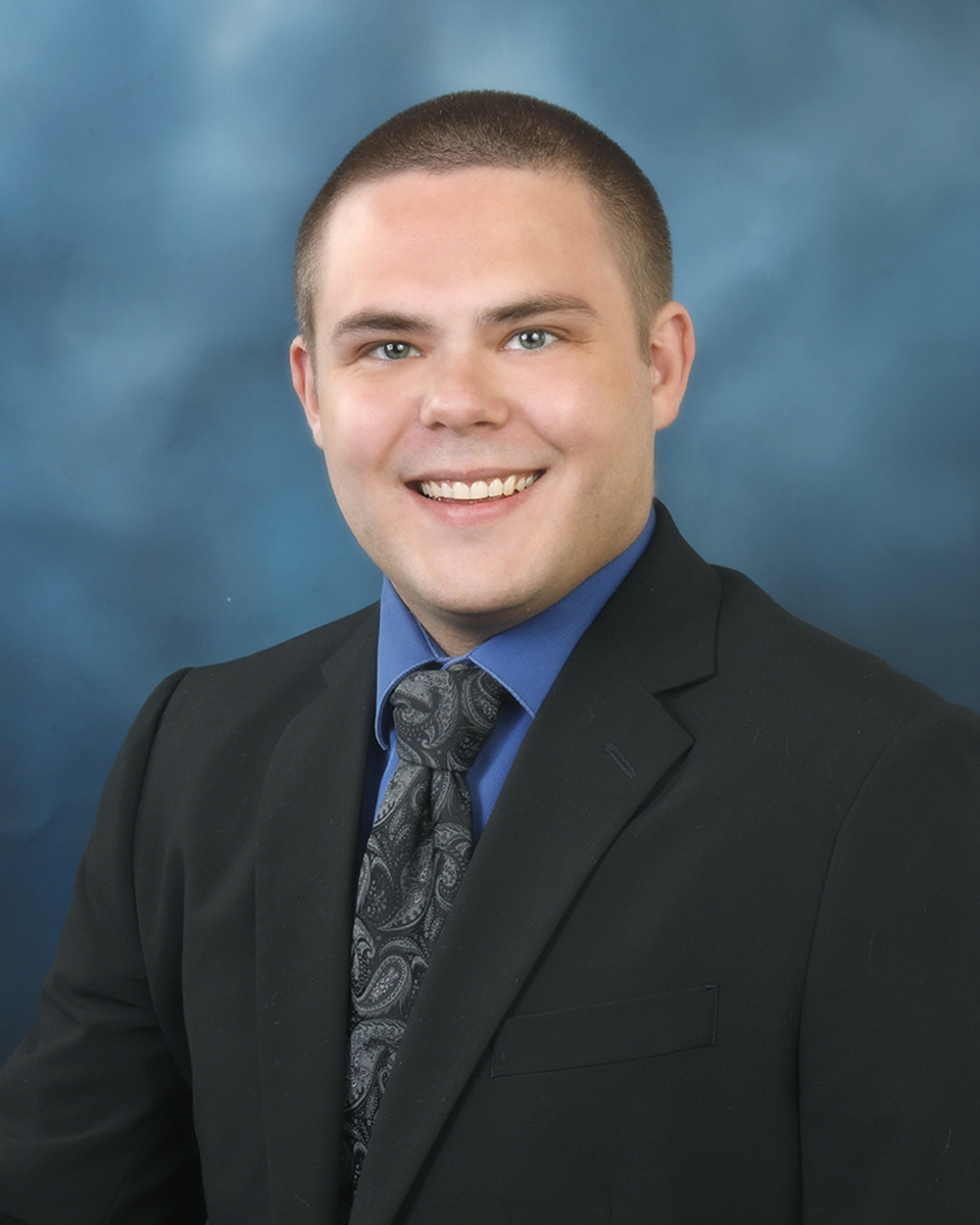 Tyler Woodrick 
IT Manager 
6 Years in the Financial Service Industry
"I want to use my technical expertise in Information Technology to help sustain Harbour Trust's outstanding client-relationships. I want to cross any technological barriers that prevent us from delivering excellent service to our clients."
Tyler was born and raised local to the area. He graduated from Purdue University North Central with a bachelors degree in Information Technology in 2016 and has worked in the field ever since. Tyler started his IT career working in the healthcare industry. After gaining experience, he decided to pursue his interest in wealth management and investments. He strives to deliver a comfortable IT experience for Harbour Trust as well as our clients.