Operations ensures that the transactions in and out of your accounts, communication with other institutions and government agencies, and client account updates are processed in a timely and accurate manner.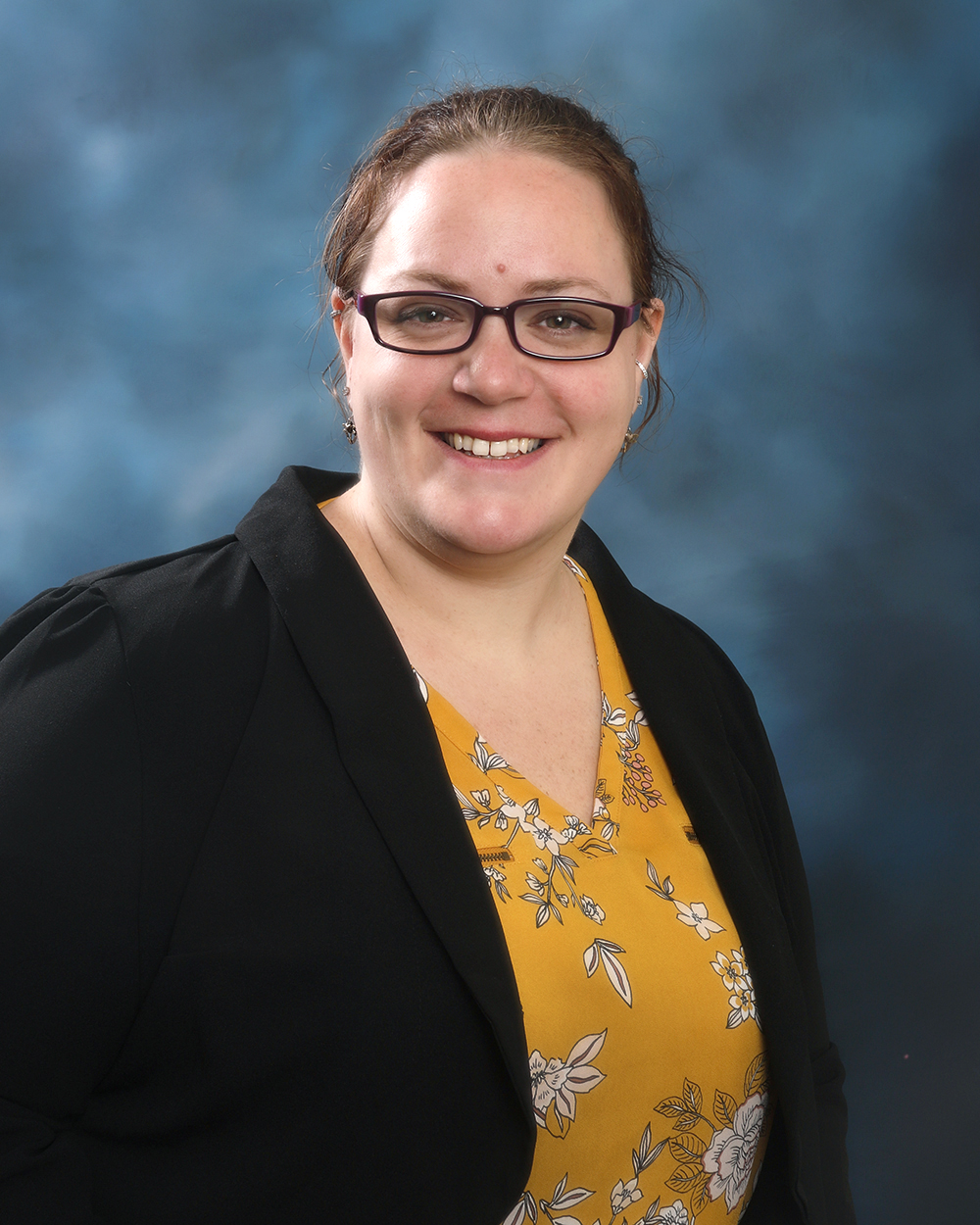 Stephanie "Max" Fekete 
Tax and Operations Specialist 
14 Years in the Financial Service Industry

Max earned her Associates degree from Ivy Tech in general studies. With several years in Finance and formally in Retail Banking Max is passionate about helping others. Previously a part of ABATE organization that has fundraised with several charities. In her spare time, she enjoys reading, playing games, and going on adventures with her family.
"Always remember to fall asleep with a dream and wake up with a purpose."