Harbour Trust & Investment Management Company is pleased to announce the recent additions of Steven Skalka and Matthew Hollander.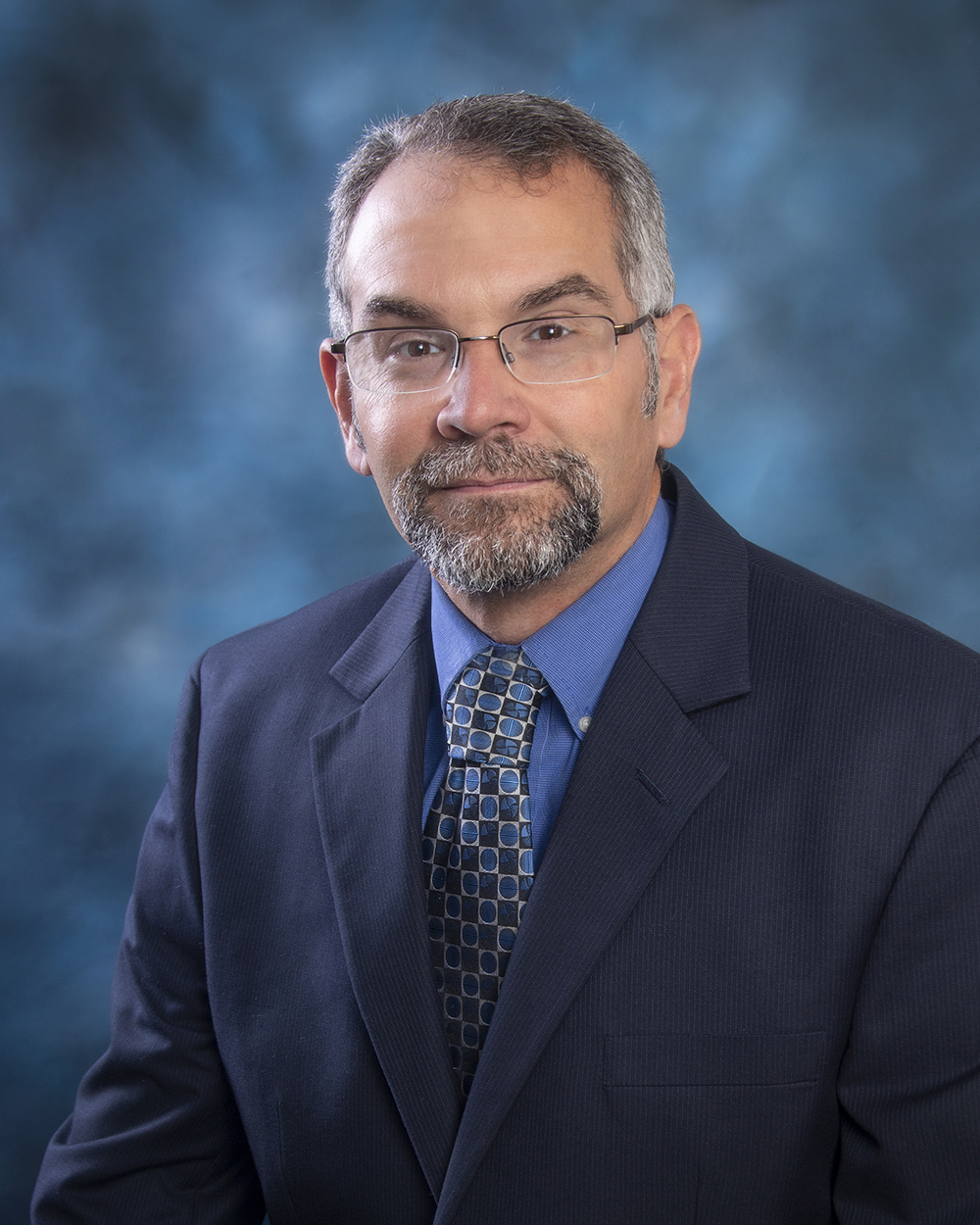 As the Senior Vice President and Chief Fiduciary Officer of Counsel, Steve brings 20 years of financial services industry experience to Harbour Trust. Steve began his career in a community bank's trust and wealth management department, where he remained for 19 years. 

While cutting his teeth in the management trainee program, Steve quickly found his passion in the investment management field. In addition to constructing investment portfolios, Steve routinely met with clients and prospects. 

When Steve isn't at work, he actively makes community presentations on a wide array of financial topics. He also volunteers as a youth softball coach and is involved in a multitude of school and church activities.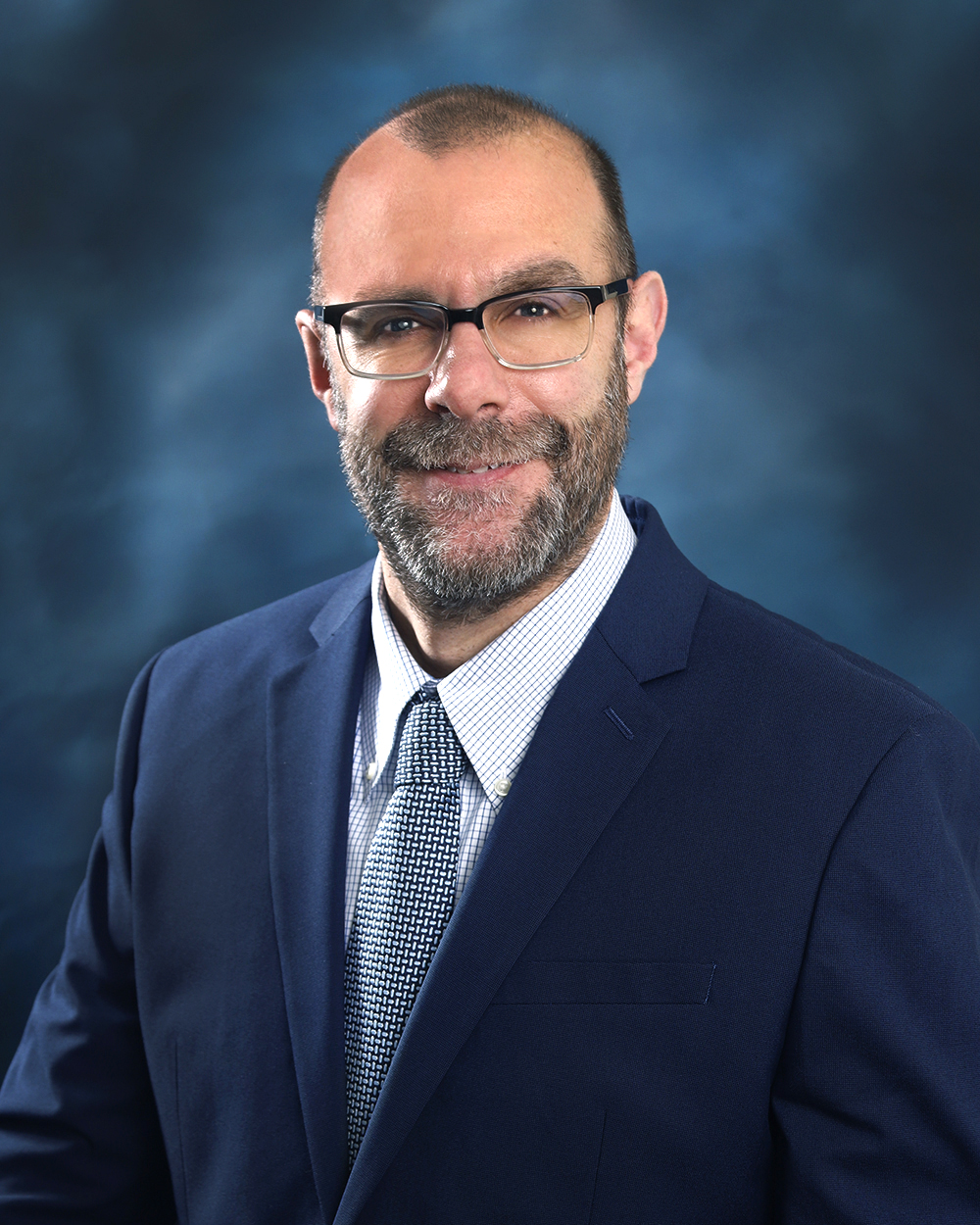 Matt will serve as a Director of Tax, having 23 years of experience in the financial service industry. He started his career while in college as an accounting intern with the Meijer Corporation. Matt's specialties include assisting small businesses and individuals with their tax and accounting needs.
In his free time, Matt serves on several Finance and Investment committees. He also enjoys playing basketball, sailing, figuring out how things work, and spending time with his family.