Retirement Age Expectations vs. Reality  
Do your expectations for retirement age reflect the reality of today's retirees?

 What's Causing the Consumer Blues?  
The index of Consumer Sentiment, a closely watched economic indicator, fell to an all-time low in June 2022 before starting to improve in the second half of the year.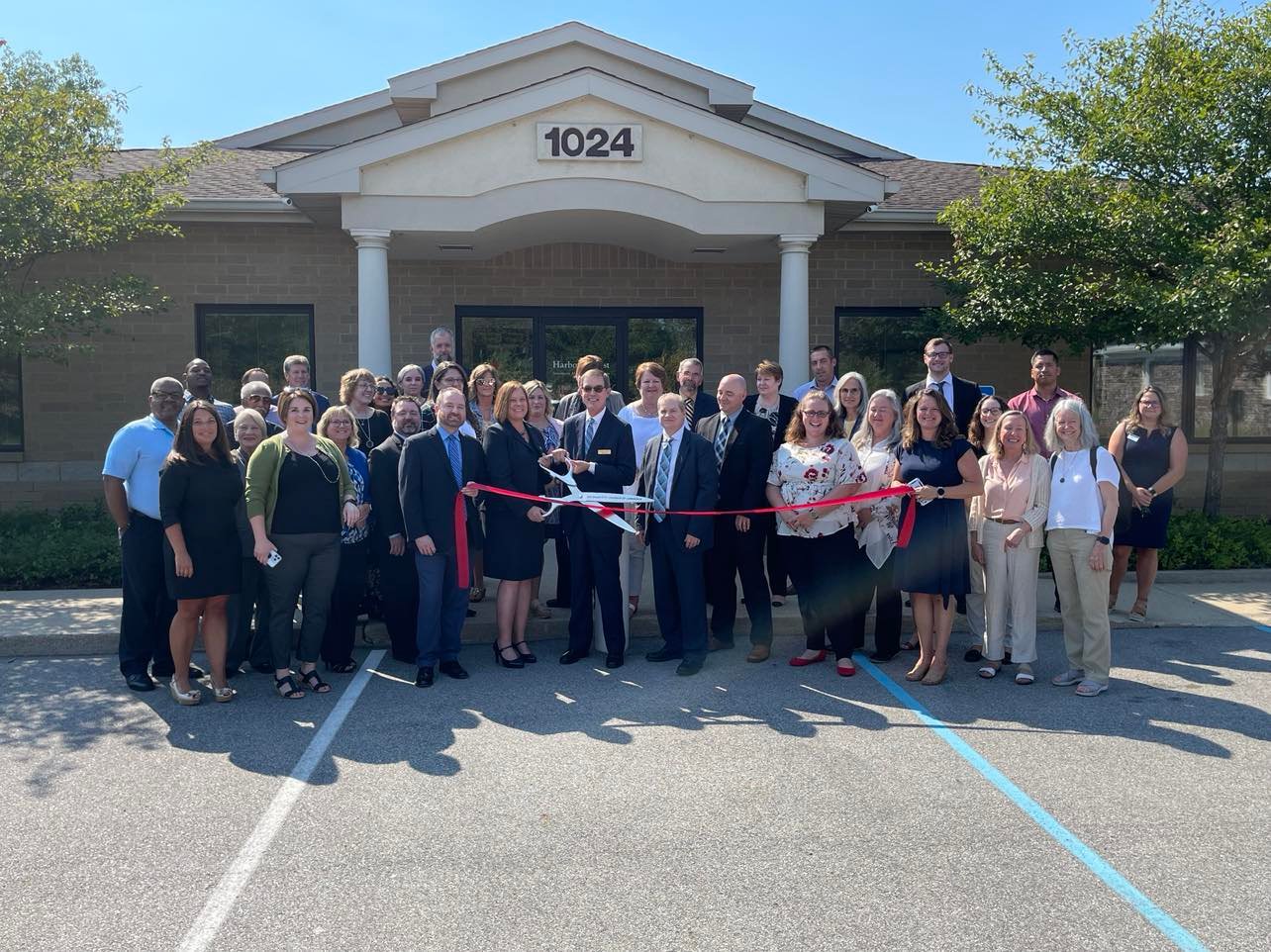 Harbour Trust & Investment Management Company celebrated its 25th anniversary on August 14th, 2022. Harbour Trust has had the privilege of serving its clients from across the country in the community they love for 25 years.
Latest News
Harbour Trust & Investment Management Company is pleased to announce the recent additions of Steven Skalka and Matthew Hollander. As…

Read More
Security
As an independent Trust Company we have been granted a charter of operation from the Indiana Department of Financial Institutions...