Trust Services handles the highly detailed facets of our client's trusts.  From personal, multi-generational, and special needs trusts to acting in the capacity of Trustee, our Trust division ensures that your trust is carried out in the manner you have specified.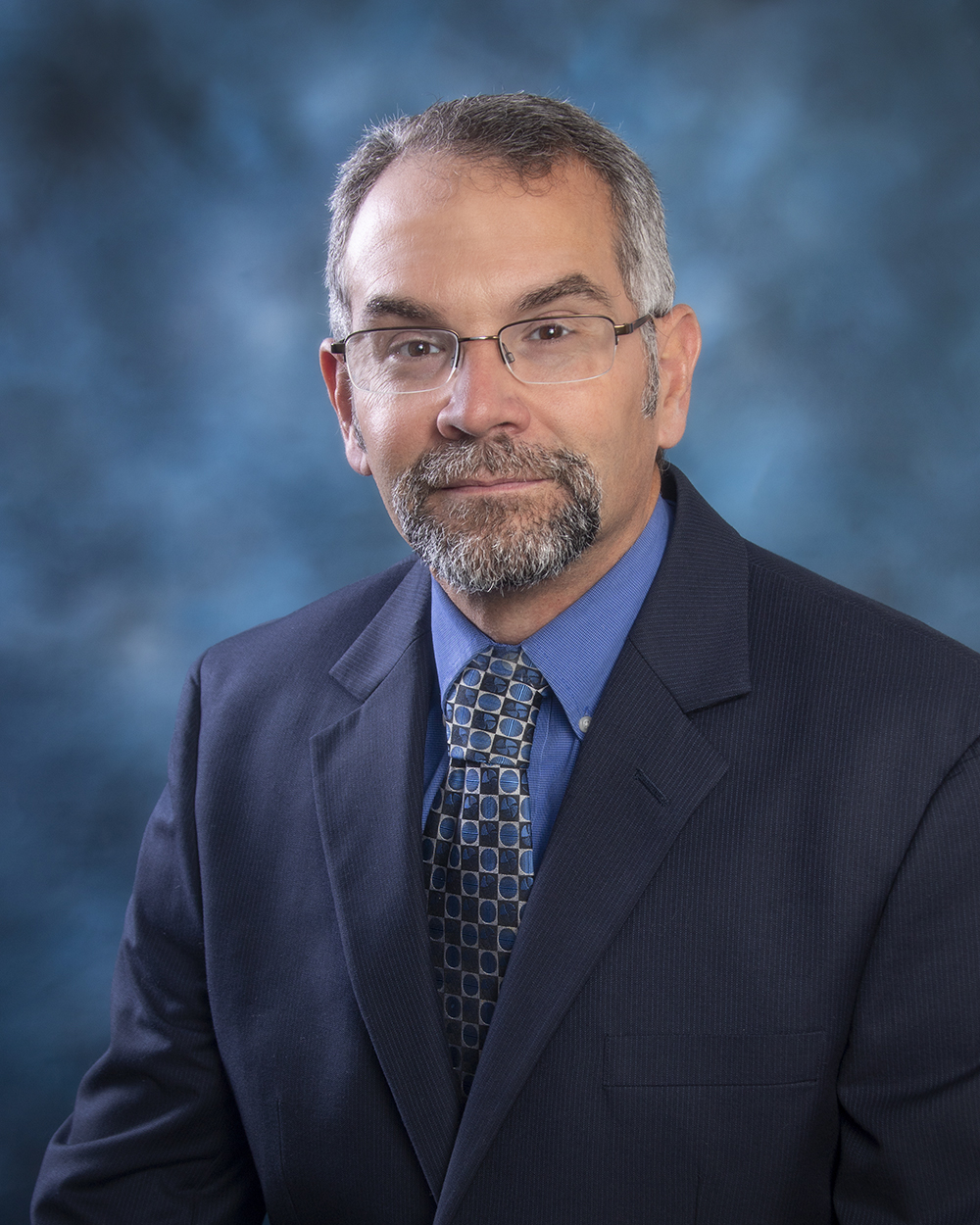 Steven J. Skalka 
Senior Vice President & Chief Fiduciary Officer of Counsel 
20 Years in the Financial Service Industry
Steve received his Bachelor of Liberal Studies Degree from Purdue University in 1998, where he majored in Accounting and minored in Business Administration. After graduation, he attended Valparaiso Law School where he received a Juris Doctorate degree, graduating Magna Cum Laude. Steve passed the CPA exam in 1999 and the Indiana State Bar exam in July of 2002.
Steve began his career in the trust and wealth management department of a community bank where he remained for 19 years. While cutting his teeth in a management trainee program, Steve quickly found his passion in the investment management field. It was not long before he assumed the role of Investment Manager and was responsible for shaping the direction of the Investment Division. In this role he was tasked with enhancing risk/adjusted returns among a vast range of portfolio options. In addition to constructing investment portfolios, Steve routinely met with clients and prospects. He was also actively engaged in making community presentations on a wide array of financial topics.
In addition to his investment related responsibilities, Steve served on the Trust Administration Committee, where he helped manage risk and helped ensure fiduciary compliance. In this role he offered guidance on a multitude of topics including legal document interpretation, trust and estate administration, and regulatory compliance.
Steve's diverse skill set is a natural fit for the Chief Fiduciary Officer role at Harbour. As Chief Fiduciary Officer he sits on various committees including Estate Committee, Trust Committee, Executive Asset Allocation Committee, and the Risk and Compliance Committee.
Steve was born and raised in LaPorte County. He continues to reside in rural LaPorte County with his family. He volunteers as a youth softball coach and is actively involved in a multitude of school and church activities.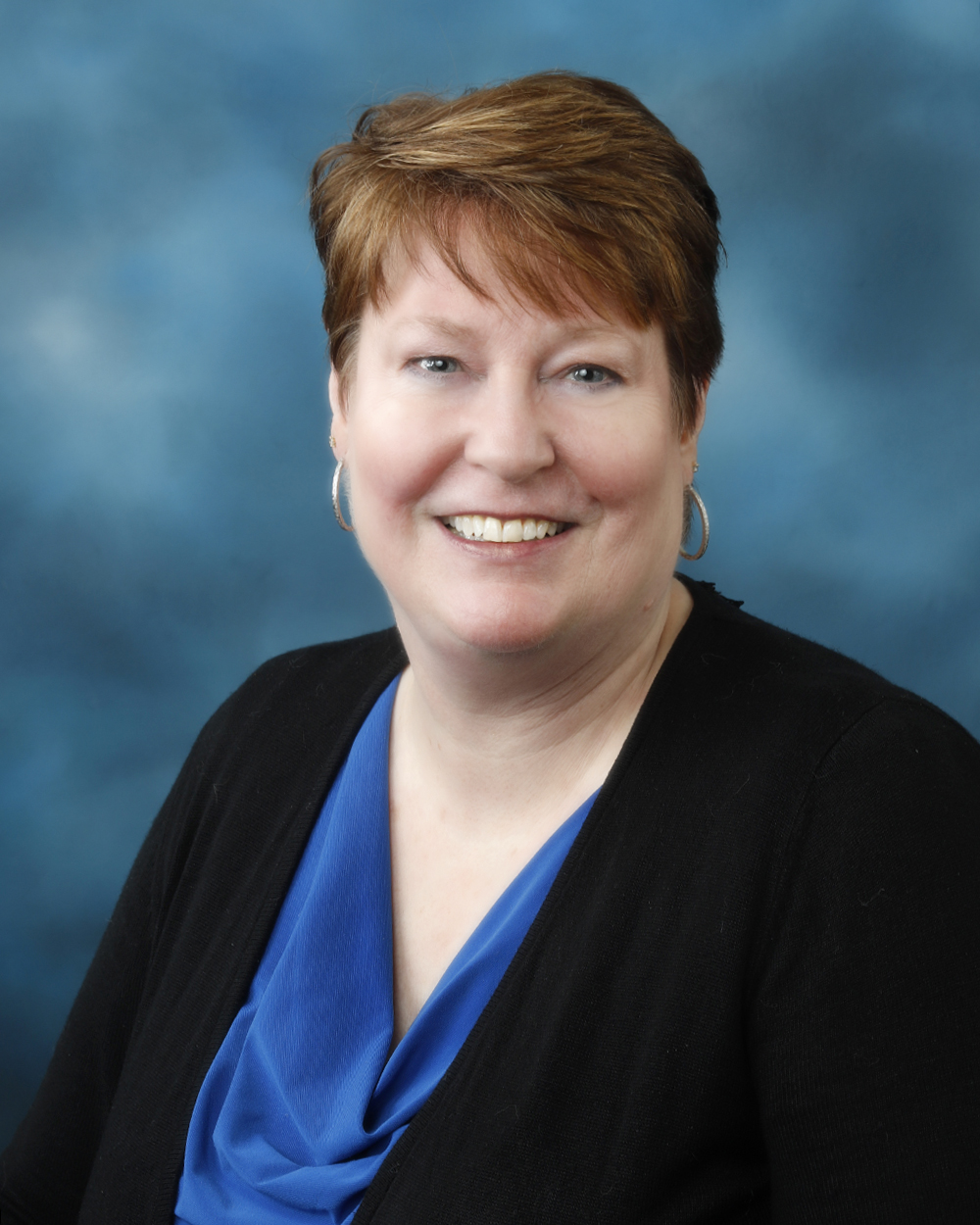 Julie A. Corbett 
Trust Officer 
35 Years in the Financial Service Industry

Julie is a graduate of Purdue University as well as Indiana University having received her Paralegal Certification from I.U.S.B. Julie worked as a paralegal specializing in the administration of estates and trusts for over 25 years before joining Harbour Trust. Born and raised in Michigan City, she is proud to be working for a locally established company.
"Harbour's commitment to such a high level of service and care is what sets us apart from other investment firms. We have families that have been clients since Harbour opened its door which is proof of the type of service we provide."