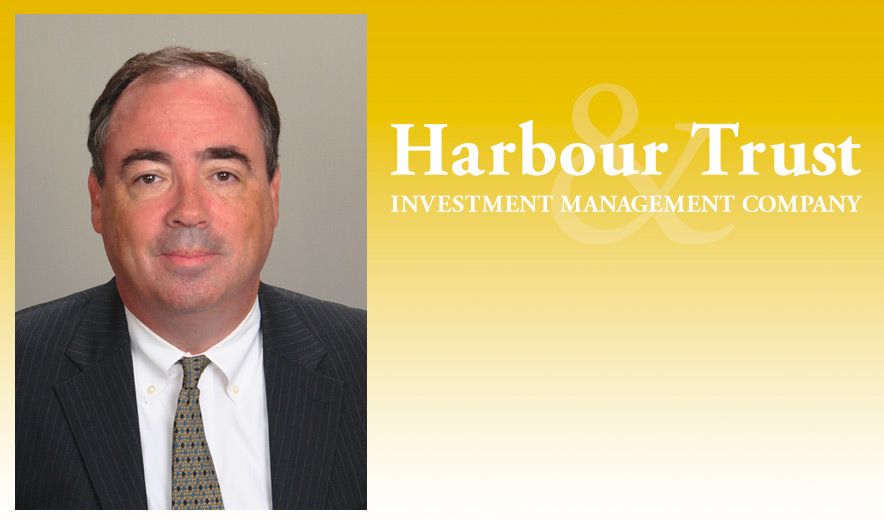 MICHIGAN CITY, Ind. — Harbour Trust & Investment Management Company is pleased to announce that John Weithers has been promoted and named Senior Trust Officer for the company. Weithers has been an important asset and member of the Harbour Trust team for nearly a decade.
 "John's dedication and contributions have been invaluable, and he embodies so many of the wonderful characteristics we value at Harbour Trust. His integrity and knowledge will continue to enhance relationships between our clients and our company, and we couldn't be happier to have awarded him with this promotion and new opportunity," said Stephanie Oberlie, Chief Operating Officer, Habour Trust.
After completing his undergrad at Spring Hill College in Mobile, Alabama, Weithers spent 10 years serving as a Trust Officer at 1st Source Bank in the Employees Benefits Division of the Trust Department. In 2007, he joined the Harbour Trust family as a Trust Officer, bringing skills and experience that allowed him to offer top-quality service to Harbour Trust's clients. His nearly 20 years of industry experience made him a natural fit for this new position.
As Senior Trust Officer at Harbour Trust, Weithers' primary responsibility will be working hand-in-hand with Harbour Trust clientele for the creation, management and compliance of their portfolios and accomplishing their financial goals.  In addition, Weithers will lead various committees and continue to develop his leadership role both at Habour Trust and in the community.
Currently residing in Long Beach, Weithers enjoys volunteering in the community and serves on the Board of Limited Jurisdiction for Marquette Catholic High School.
 "It is so rewarding to know that multiple generations of families trust the management of their assets to Harbour Trust," commented Weithers. "Recognizing the degree of emotional and financial trust these families place in us gives me an incredible sense of responsibility and pride."